<< Back to all careers
Human Resources Assistant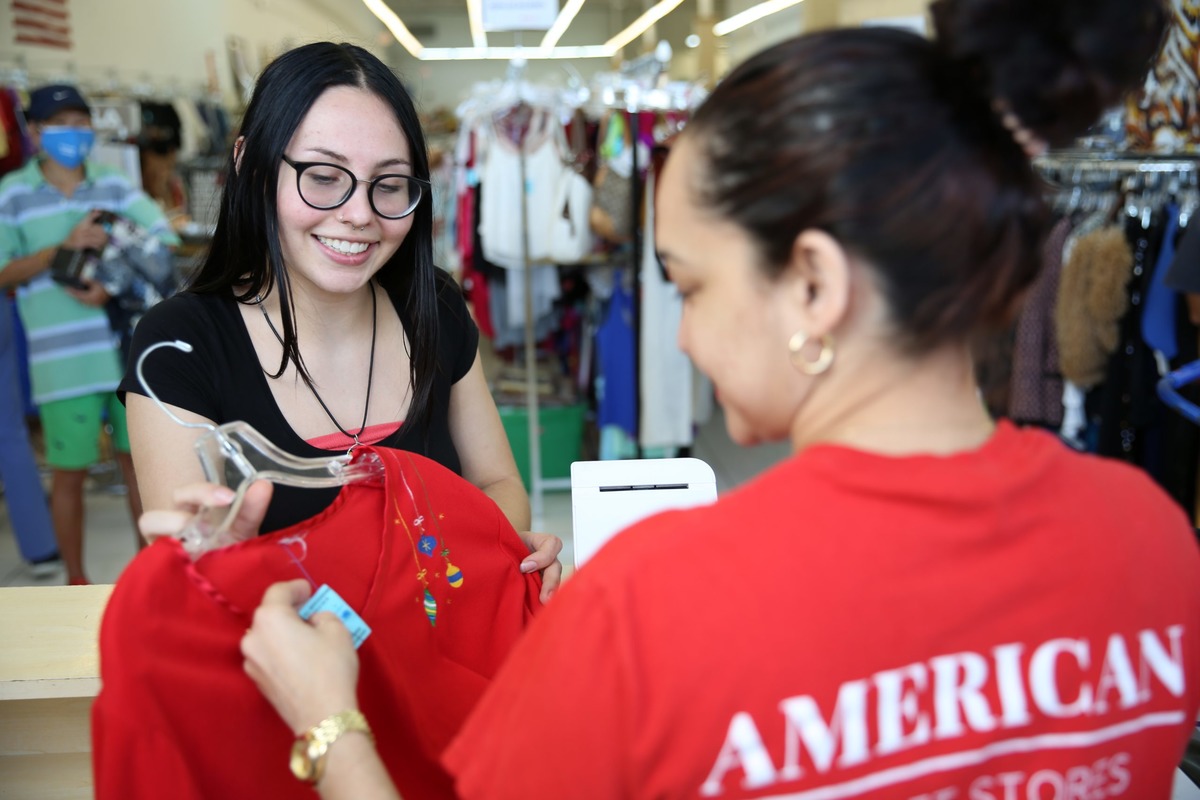 Full-Time, starting between $19-$20 in New Jersey
About American Thrift
American Thrift Stores is a regional store operation with locations in Florida, New Jersey and New York. We are the premier shopping location for the ultimate treasure hunt. We are always looking for talented, driven, creative people to join our team. Whether you have years of experience or just embarking on a new career path, we have many roles that offer growth, advancement and benefits. Be part of our team!
Career Summary
The Human Resource Assistant will perform administrative tasks and services to support effective, efficient operations of the organization and the human resources department.
Responsibilities
Maintain accurate and up-to-date human resource files, records and documentation.

Answer frequently asked questions from applicants and employees relative to standard policies, benefits, hiring processes, etc.; refers more complex questions to appropriate senior-level HR staff or management.

Maintain the integrity and confidentiality of human resource files and records.

Assist with payroll functions including processing, answering employee questions, fixing processing errors and distributing checks.

Act as a liaison between the organization and external benefits providers and vendors, which may include health, disability and retirement plan providers.

Conduct on-boarding and new hire orientation.

Assist with planning and execution of special events such as benefits enrollment, organization-wide meetings, employee recognition events, holiday parties and retirement celebrations.

Make photocopies; mail, scan, and email documents; and perform other clerical functions.

Assist with recruiting efforts, posting, sourcing, and screening candidates.

Help employees and managers resolve software issues and permission settings in HRIS. 

Perform other related duties as assigned. 
Requirements
Excellent verbal and written communication skills.

Excellent interpersonal skills with the ability to manage sensitive and confidential situations with tact, professionalism and diplomacy.

Excellent organizational skills and attention to detail.

Proficient with Microsoft Office Suite or related software.

Proficient with or the ability to quickly learn payroll management, human resource information system (HRIS) and similar computer applications.

Must have excellent computer skills. 
Education & Experience
Associates degree in related field required; Bachelors preferred. 

Prior related office experience preferred.
Physical Requirements
Prolonged periods of sitting at a desk and working on a computer.

Must be able to lift up to 15 pounds at times.
Benefits
Health insurance

Dental insurance

Vision insurance

Life insurance

Voluntary benefits

Paid Time Off (PTO)

401(k)

Bereavement leave

Career growth opportunities

Employee referral program

Employee discount

Pet Insurance
Apply to be a Human Resources Assistant