As thrifting grows in popularity, you might ask yourself if you should be joining in on all the fun and the answer is YES. Aside from being a good way to spend your afternoon, there are many other benefits to shopping at a secondhand store.
Besides the obvious benefit of saving money, taking your business to a secondhand store gives you a unique shopping experience you won't find at other retailers.
Here are 7 benefits of thrifting we think will get you out the door and on your way to your local thrift store.
7 Benefits of Thrifting
1. It's gentle on the planet
If you're interested in sustainable and ethical shopping, try thrifting! It requires a lot of energy and water to manufacture, produce, and distribute new clothing. Shopping at a secondhand store allows you to purchase gently used clothes from a previous owner as well as donate from your wardrobe. This keeps items from ending up in a landfill and causing irreparable damage to the environment.
2. More Than Just Clothing
Thrift stores aren't just for saving money on clothing. You can find a variety of other products including, but not limited to, accessories, furniture, home goods, appliances, books and vinyl records all at discounted prices. There's something for everyone when you thrift!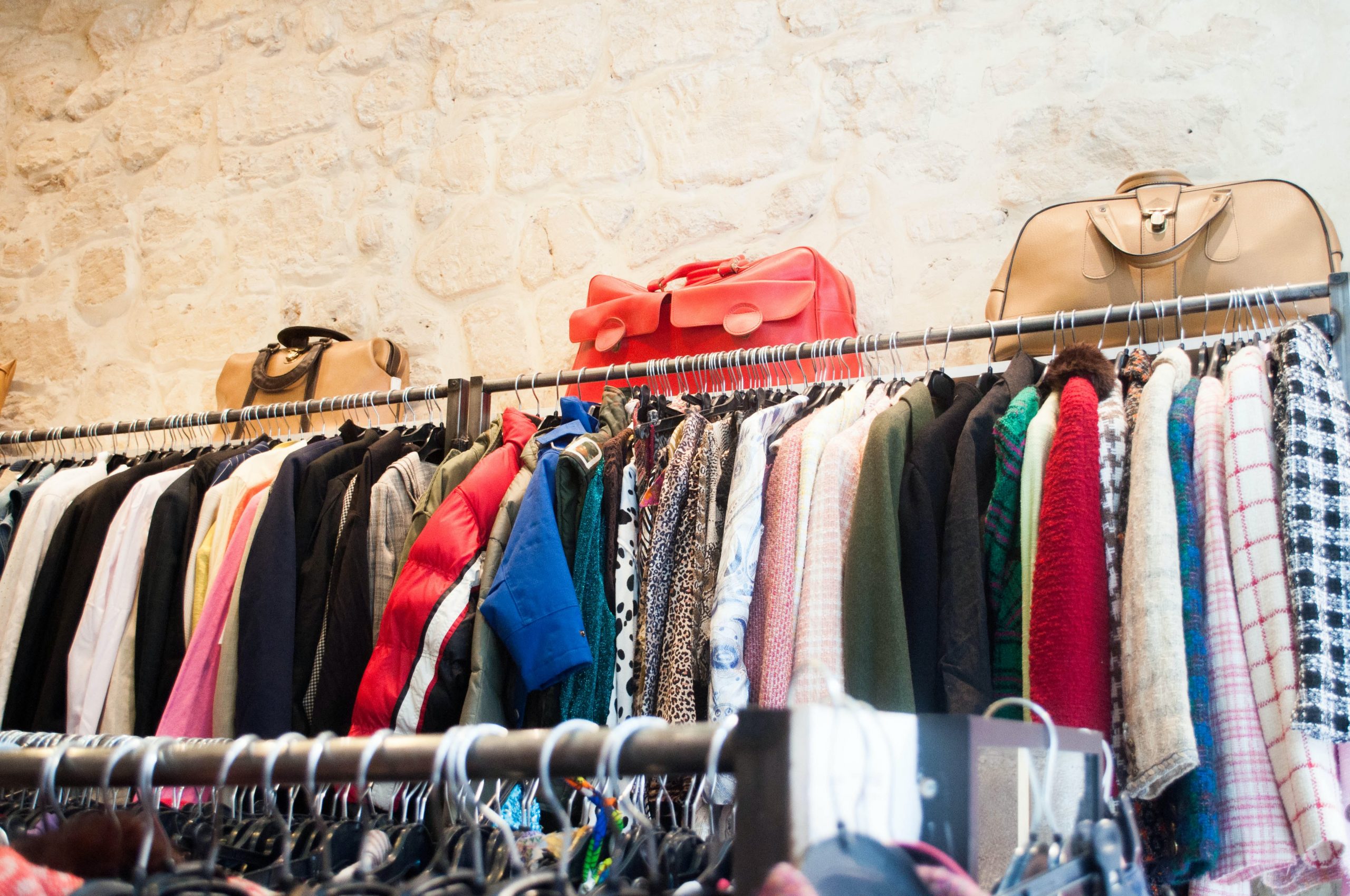 3. Bargain Luxury
There's no saying what you might find when you go thrifting, but there's always a chance you'll find designer goods for a fraction of the price. From luxury handbags to designer shoes, thrift stores are known for being the perfect place to find hidden treasures.
4. Rewards Programs
On top of the already low prices, many thrift stores offer rewards programs and daily sales, giving you an additional discount on the items you love. American Thrift Stores offer a 20% discount when you reach 300 points after registering for our rewards program!
5. Stand Out from the Crowd
Thrift shopping offers the opportunity to curate a wardrobe unique to YOU. Not only will you find pieces that will keep you on trend, but you will also find vintage items that will put your next outfit a step above the rest.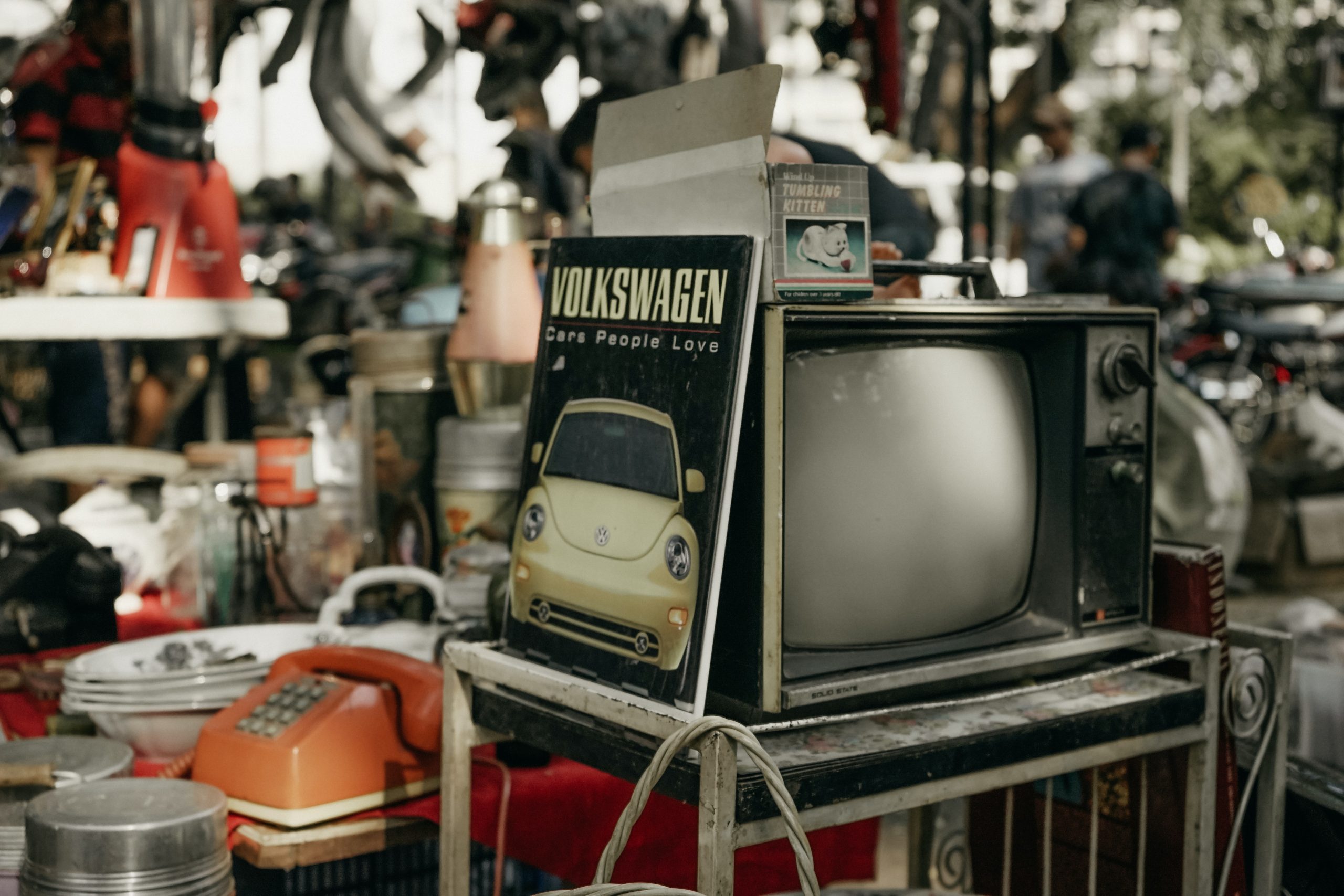 6. Creative boundaries do not exist!
When wandering around your local secondhand store, make sure you're thinking outside of the box. Now's the time to take creative chances! Clothing can be altered into one-of-a-kind pieces just for you. While things like games, books, and art can also have multiple uses. Old board games and books with colored covers can be used for decoration. And sometimes you'll have to look past the art and see the bigger picture: a perfect frame!
7. New Inventory Daily
American Thrift Stores receive 10,000+ new items every day. This allows us to keep our stores full of fresh merchandise, making each of your visits unique. There will always be a new treasure to find, we guarantee it!
admin
2019-06-19T20:52:56+00:00
Mauris congue venenatis nisl ut varius. In posuere sem lorem, eu iaculis ante. Quisque eget turpis
admin
2019-07-10T20:57:14+00:00
Mauris congue venenatis nisl ut varius. In posuere sem lorem, eu iaculis ante. Quisque eget turpis
Exclusive Content
Be Part of Our Exclusive Community
Rewards Program
Be Part of Our Exclusive Community
Earn additional savings when you register for our Rewards Program! Simply sign up with your cashier on your next visit!
STORE
Check out our different sales – from Customer Appreciation Day to Senior Citizen Day, everyday is a good day to save at American Thrift!